Transforming Your Online Presence with Website Redesign Services in Gurgaon
In the bustling city of Gurgaon, where innovation is the norm, your online presence must stay ahead of the curve. That's where Seospidy comes in, your trusted partner for revamping and modernizing existing websites through website redesign services in Gurgaon.
The Power of Website Redesign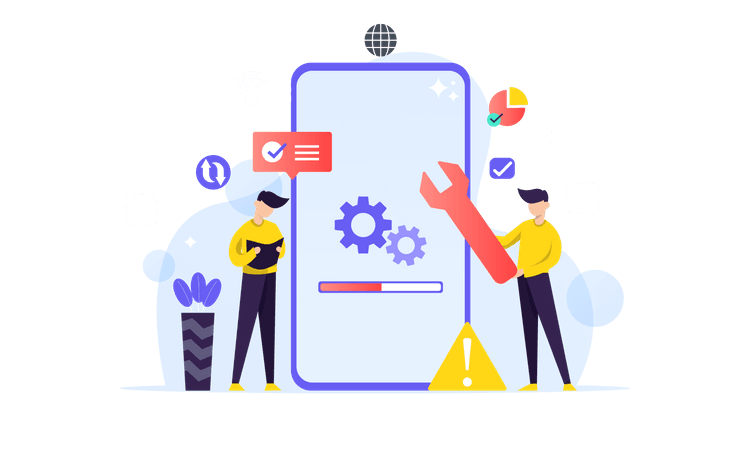 Your website is often the first interaction potential customers have with your business. It's where they form their initial impression, and it must be a positive one. Over time, websites can become outdated, aesthetically unappealing, or functionally deficient. This is where website redesign becomes crucial.
The visual appeal of your website matters. Outdated design elements can deter visitors and erode trust. With website redesign services, we breathe new life into your digital presence. Our design team focuses on modern aesthetics that captivate visitors and communicate your brand's identity effectively.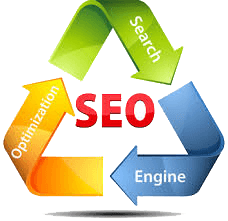 A website that doesn't function seamlessly is a liability. Slow load times, broken links, and navigation issues can lead to high bounce rates. Our website redesign in Gurgaon is not just about looks; it's about improving functionality. We ensure that your website loads quickly, works smoothly, and offers a user-friendly experience.
The Seospidy Approach to Website Redesign
Website redesign is not a one-size-fits-all process; it requires careful planning and execution. Our approach to website redesign services in Gurgaon is tailored to meet the unique needs of your business.
Comprehensive Assessment: We begin by conducting a thorough assessment of your existing website. What's working, and what needs improvement? What are your goals for the redesign?

Strategic Planning: Based on our assessment and your goals, we create a strategic plan for the redesign. This includes defining the scope, setting objectives, and planning the user experience.

Modern Design: Our design team gets to work, creating a modern and visually appealing design that aligns with your brand's identity. We focus on user interfaces that enhance engagement and conversions.

Technical Implementation: Our developers bring the design to life, ensuring that the website functions flawlessly. We address technical issues, improve site speed, and enhance security.

Content Enhancement: Content is king. We review and enhance your content to ensure it's up-to-date, informative, and engaging.

Testing and Quality Assurance: Before launch, we conduct rigorous testing to ensure that your redesigned website performs flawlessly across devices and browsers.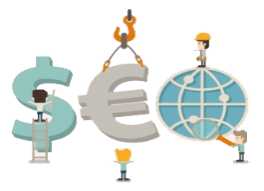 The Benefits of Seospidy's Website Redesign Services in Gurgaon
Investing in website redesign services with Seospidy offers numerous advantages:
Improved User Experience: A modern and user-friendly website keeps visitors engaged and encourages longer stays.

Enhanced Brand Image: A fresh and visually appealing design communicates professionalism and credibility.

Boosted SEO: Redesigned websites are often favored by search engines, leading to improved rankings.

Reduced Bounce Rates: A well-optimized website is more likely to retain visitors, reducing bounce rates.

Mobile Responsiveness: Your redesigned website is optimized for mobile devices, ensuring a seamless experience for users on smartphones and tablets.

Adaptation to Trends: Stay current with the latest design and technology trends, positioning your business as an industry leader.
The digital landscape is ever-evolving, with new technologies and trends emerging regularly. An outdated website can make your business appear out of touch. With website redesign, we bring your online presence up to speed, ensuring that you're aligned with the latest trends and technologies.
Your Partner for Digital Transformation
At Seospidy, we are passionate about helping businesses in Gurgaon transform their online presence through website redesign services. Our team of experts is dedicated to ensuring that your redesigned website not only meets but exceeds the expectations of your audience.
Ready to Redefine Your Digital Identity?
If you're ready to breathe new life into your online presence and make a lasting impression, Seospidy's website redesign services in Gurgaon are your path to success. Contact us today to discuss your project, and let's embark on a journey to redefine your digital identity.
In the world of online business, where first impressions matter, a website redesign is your opportunity to make a lasting one. Let's craft a digital presence that captivates your audience and drives success with Seospidy.