Instagram Marketing in Gurgaon
Seospidy: Elevating Brands through Instagram Marketing in Gurgaon
In the thriving digital landscape of Gurgaon, where innovation and creativity flourish, the role of Instagram marketing cannot be understated. Seospidy, your trusted partner for Instagram marketing in Gurgaon, is here to help you navigate the dynamic world of social media and elevate your brand to new heights. With a proven track record of delivering tangible results, we are committed to enhancing your online presence, engaging your audience, and ensuring your business thrives in the digital age.
The Essence of Instagram Marketing in Gurgaon
Gurgaon, often referred to as the "Millennium City," is a hub of diverse businesses and tech-savvy consumers. In this vibrant environment, effective Instagram marketing is essential. Instagram marketing involves harnessing the visual power of the platform to connect with your audience, build brand awareness, and achieve your business objectives.
In Gurgaon's competitive marketplace, reaching the right audience is paramount. Instagram marketing allows you to engage with your specific target audience—those who are genuinely interested in your products or services. It's about crafting content that resonates with your ideal customers.
One of the key advantages of Instagram marketing is its data-driven nature. With advanced analytics and insights, you can gain a profound understanding of your audience, measure campaign performance, and make informed decisions to continually optimize your strategies.
Instagram is a visual playground where creativity knows no bounds. It's where stories are told through captivating images, videos, and engaging content. It's the platform where brands can showcase their personality and connect with their audience on a personal level.
Seospidy's Approach to Instagram Marketing in Gurgaon
At Seospidy, we understand that effective Instagram marketing requires a tailored approach that aligns with your unique business goals. Our comprehensive approach to Instagram marketing in Gurgaon encompasses the following:
Strategic Planning: We start by gaining a deep understanding of your business, target audience, and objectives. What are your goals? Who are your competitors? We conduct thorough market research to identify key opportunities.

Customized Strategy: Based on our analysis, we craft a customized Instagram marketing strategy tailored to your business. This includes content planning, audience targeting, and campaign ideas.

Visual Content Creation: Our team of experts designs and creates visually stunning content, including eye-catching images, engaging videos, and compelling captions that resonate with your audience.

Content Calendar: We create a content calendar to plan and organize your Instagram posts, ensuring consistent and timely content delivery.

Community Engagement: We foster engagement and build a loyal online community through organic interactions and relationship-building efforts.

Instagram Advertising: We plan, execute, and manage paid Instagram advertising campaigns to reach a broader audience and achieve specific objectives.

Hashtag Strategy: We develop a strategic hashtag strategy to increase the discoverability of your content and grow your Instagram following.

Influencer Collaborations: We identify and collaborate with relevant influencers to promote your brand and products authentically.

Analytics and Reporting: We provide regular performance reports and insights to track progress and make data-driven adjustments to your Instagram marketing strategy.
Our Comprehensive Instagram Marketing Services in Gurgaon
Seospidy offers a wide range of Instagram marketing services to cater to diverse business needs in Gurgaon:
Instagram Content Strategy: We create a tailored content strategy that aligns with your brand identity and resonates with your target audience.

Instagram Growth Services: We employ growth strategies to organically increase your Instagram following, enhancing your reach and engagement.

Instagram Advertising Campaigns: We design and manage Instagram ad campaigns, including photo ads, video ads, carousel ads, and story ads, to achieve specific marketing goals.

Instagram Stories Strategy: We craft engaging Instagram Stories to connect with your audience in a more personal and immediate way.

Instagram Shopping Integration: We optimize your Instagram profile for shopping, allowing users to purchase products directly through your posts.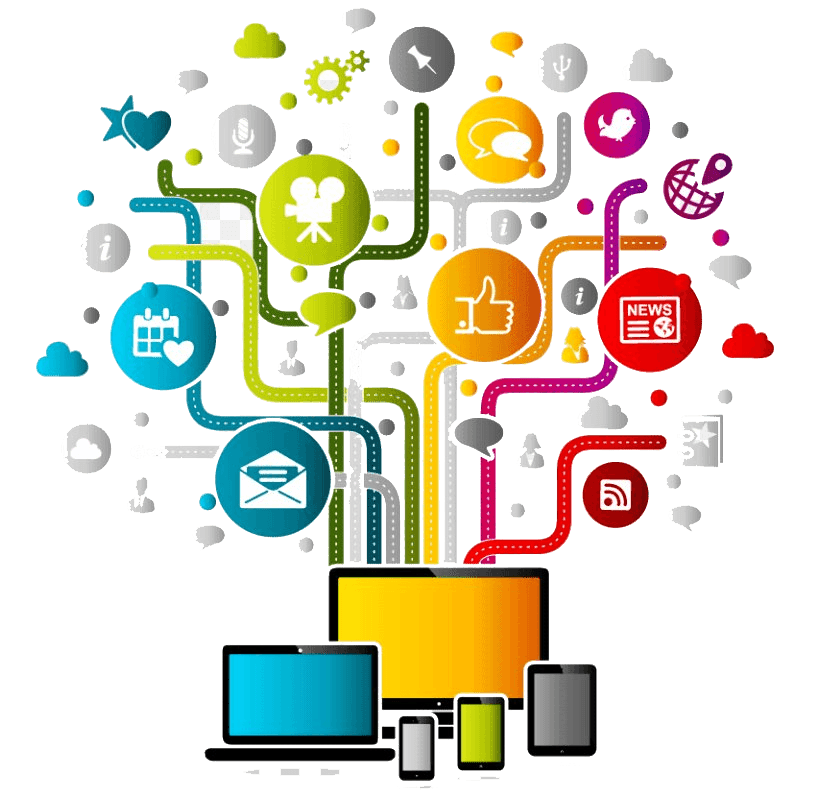 The Benefits of Choosing Seospidy for Instagram Marketing
Partnering with Seospidy for Instagram marketing in Gurgaon offers numerous advantages for your business:
Enhanced Visual Identity: Stand out with a compelling visual identity that captivates your audience and builds brand recognition.

Increased Engagement: Attract and engage more followers and potential customers through strategic Instagram marketing efforts.

Higher Conversions: Instagram marketing is not just about visibility; it's about driving real business results and increasing revenue through targeted optimization.

Competitive Edge: Stay ahead of competitors with a strategic Instagram marketing approach that addresses the unique challenges of Gurgaon's marketplace.

Data-Driven Success: Our Instagram marketing strategies are backed by data and analytics, ensuring that every decision is based on measurable results.

Long-Term Growth: Enjoy the benefits of Instagram marketing for years to come, with sustainable growth and increased ROI.
Ready to Elevate Your Brand through Instagram Marketing?
If you're ready to harness the power of Instagram marketing to transform your online presence, engage with your audience, and drive business growth in Gurgaon, Seospidy is here to make it happen. Contact us today to discuss your Instagram marketing goals and embark on a journey toward digital success.
In an era where visual storytelling, engagement, and brand loyalty are the hallmarks of success, Instagram marketing is your passport to digital excellence. Let's embark on this journey together and elevate your brand through the power of Instagram with Seospidy.